The idea for Tiny Timber has grown out of projects that Buzz Dolph has been doing at his home for the last 15 years.
Buzz, along with his wife Nancy, own and operate Stone Quarry House, a small vacation rental business, located at their home, just east of Ithaca, NY. It was while building spaces for Stone Quarry House that the plan for Tiny Timber was hatched.
While Buzz has spent most of his professional life in the construction business, he has mainly worked with stone. From 1979 to 2000 he owned and operated Finger Lakes Stone Company, a bluestone quarry located across the street from where he lives in Ithaca. In 2000 Buzz sold the quarry and formed Ithaca Stone Setting, a union stone setting company, primarily focusing on large commercial stone-setting jobs for costumers like Cornell University. By 2014 he became quite tired of lifting rock so he decided to sell Ithaca Stone Setting and retire.
For the last 15 years, as a hobby, Buzz has designed and built five different stand alone buildings, which are all used as vacation rentals. Here are some photos of the various spaces.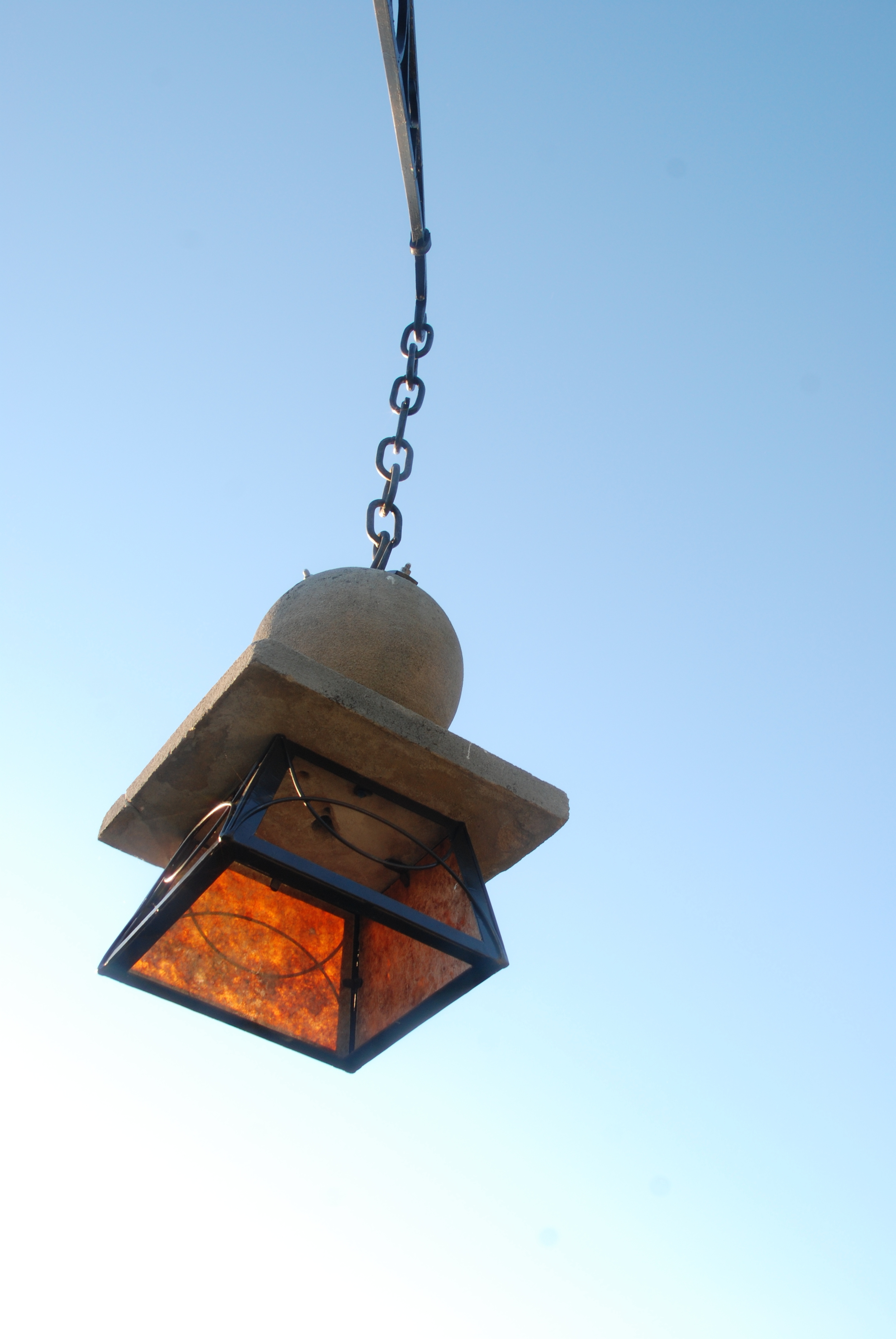 While building the fourth structure, The Hilltop House, Buzz began to use oak logs and rough sawn hemlock to create a new type of wall system. He started by cutting vertical slots into the oak logs and 4x4 hemlock posts. He then slid 3' long pieces of 1" thick T&G (tongue and groove) hemlock down the slots creating a really nice looking wall.
Now, it must be said that the Hilltop House is strictly a summer retreat. It has no insulation or heat. The wind blows right through it. The look, however, is fabulous. It was this look and these building concepts that set Tiny Timber in motion.
After Buzz "retired," he decided to build four small post and beam rental houses. After coming up with the basic design and construction details, he approached Noah Demarest, a local architect and owner of STREAM Collaborative. Noah helped work through design issues and helped make sure the new buildings would meet code. It was during these meetings that Noah and Buzz began to realize that they were onto something bigger then four rental units for Buzz and Nancy. They saw that there was a unique product in front of them. Tiny Timber came to life.